Travel like a frequent flyer!
Take your travel planning to a new heights with helpful links offering detailed air travel information to ensure you're ready for take off.
Air Travel can be complicated if you're not prepared. At GRK, not only do we offer personal interaction to help you through the process, we're continuously working on new ways to make your travel experience even better.
From the design of our facilities to the many amenities we offer, flying from your Hometown Airport has never been easier!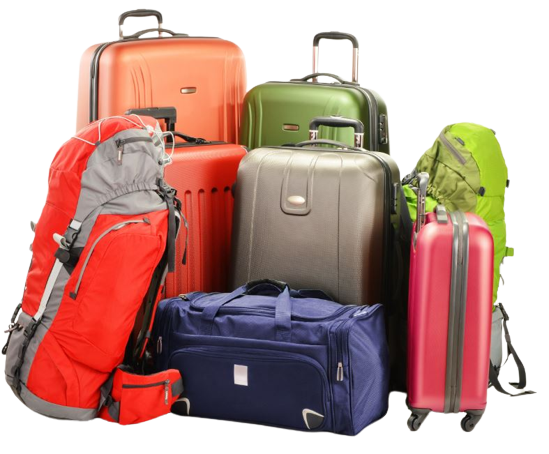 Say NO to traffic, long, lines, and the stress of driving to another city.
Our business is getting you to yours. Learn why flying GRK for business travel just makes plane sense.
Don't start your trip with a road trip! Traveling with the family can be stressful. Learn how flying GRK can save you time, money, and you sanity.