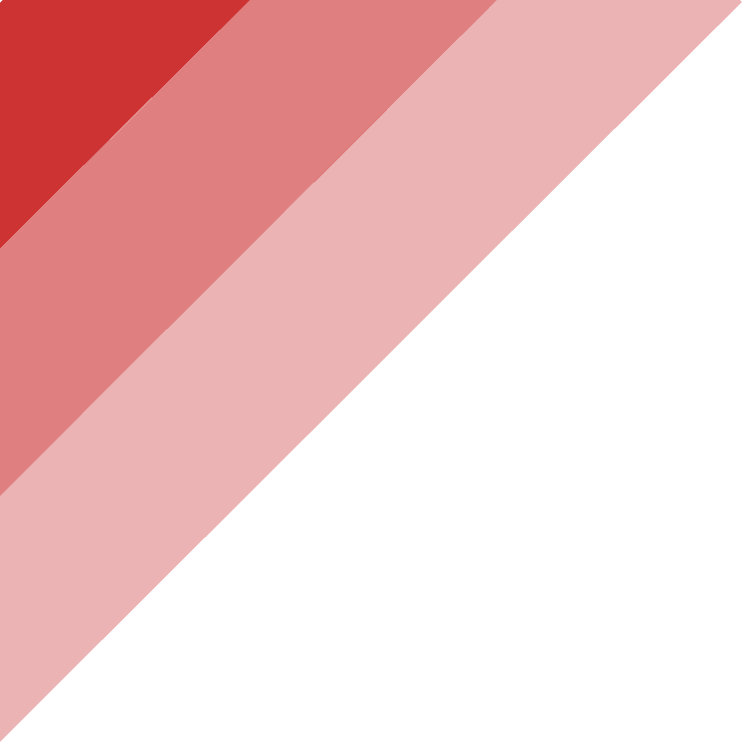 1940
"ACE" Moyer rented 126 acres from H. Roy Reynolds for $75.00/month to use as an airstrip to teach flying lessons.
1953
The Killeen Daily Herald published a story about the first air service in Killeen. Texasair Aviation Corporation provided twice daily flights to Dallas for under $14.00
1963
Hood Airlines was established by Mike Broom. Dubbed the "Worlds Smallest Airline" flew 6 flights per day to Dallas Love Field. The cost for this flight was $7.00 one-way and $13.00 round trip.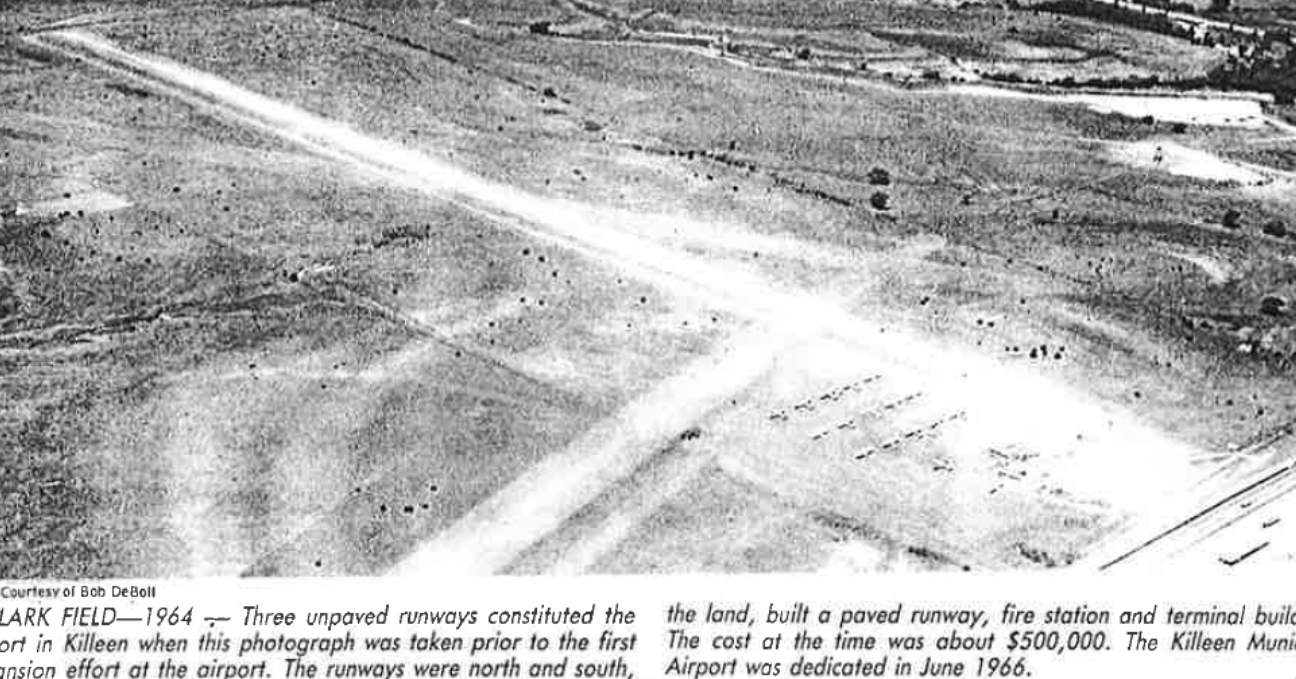 1963
Killeen received its First Federal Grant under the Federal Aid to Airports Program in the amount of $168,816. The airport was comprised of three dirt runways and a wooden shack.
1964
The Federal Aviation Administration (FAA) approved a grant for $204,914.00 to build the Killeen Municipal Airport terminal.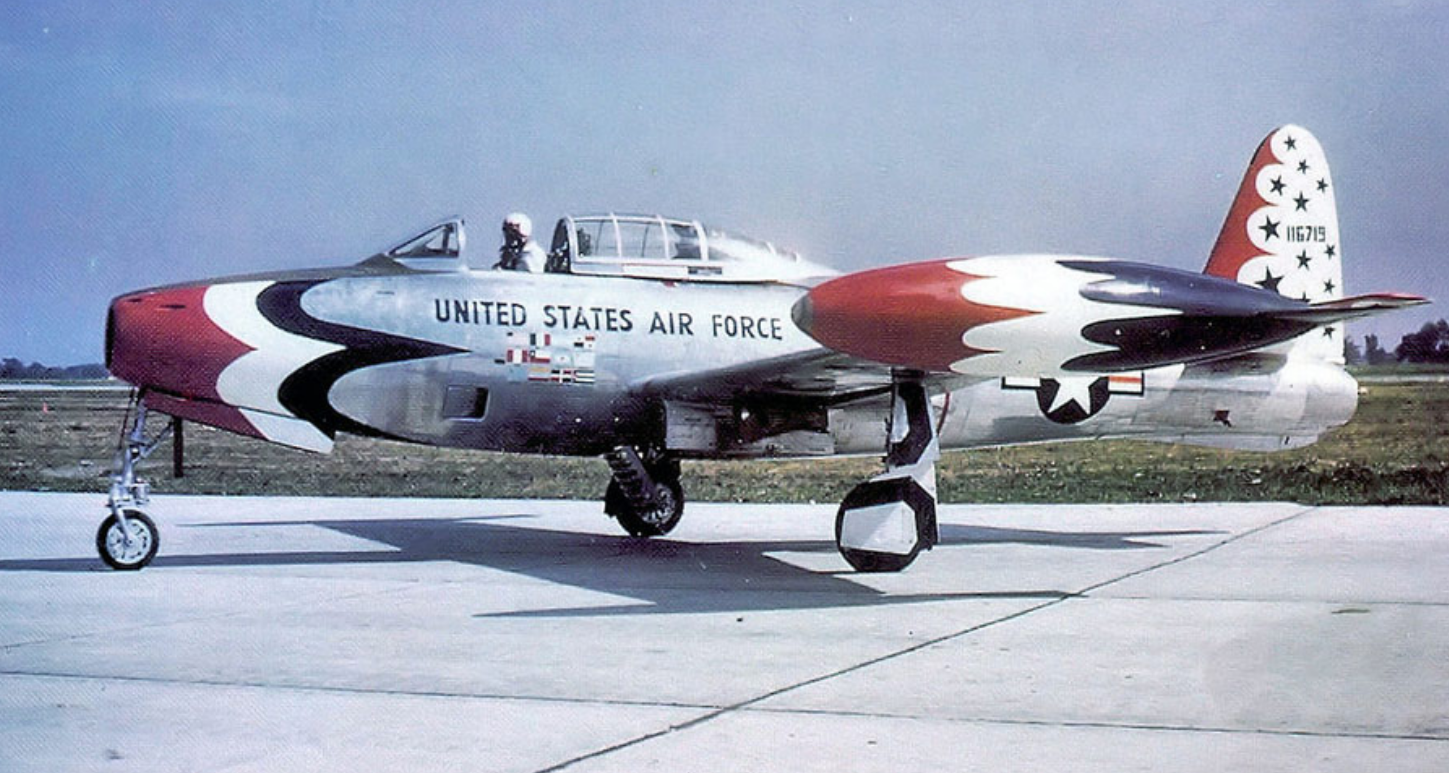 1966
Killeen Municipal Airport was officially dedicated with facilities including a terminal building, and a 5,000 foot runway and taxi strip. In celebration of the dedication, an estimated 35 thousand people showed up for the displays put on by the Air Force Thunderbirds and Fort Hood Sky Divers.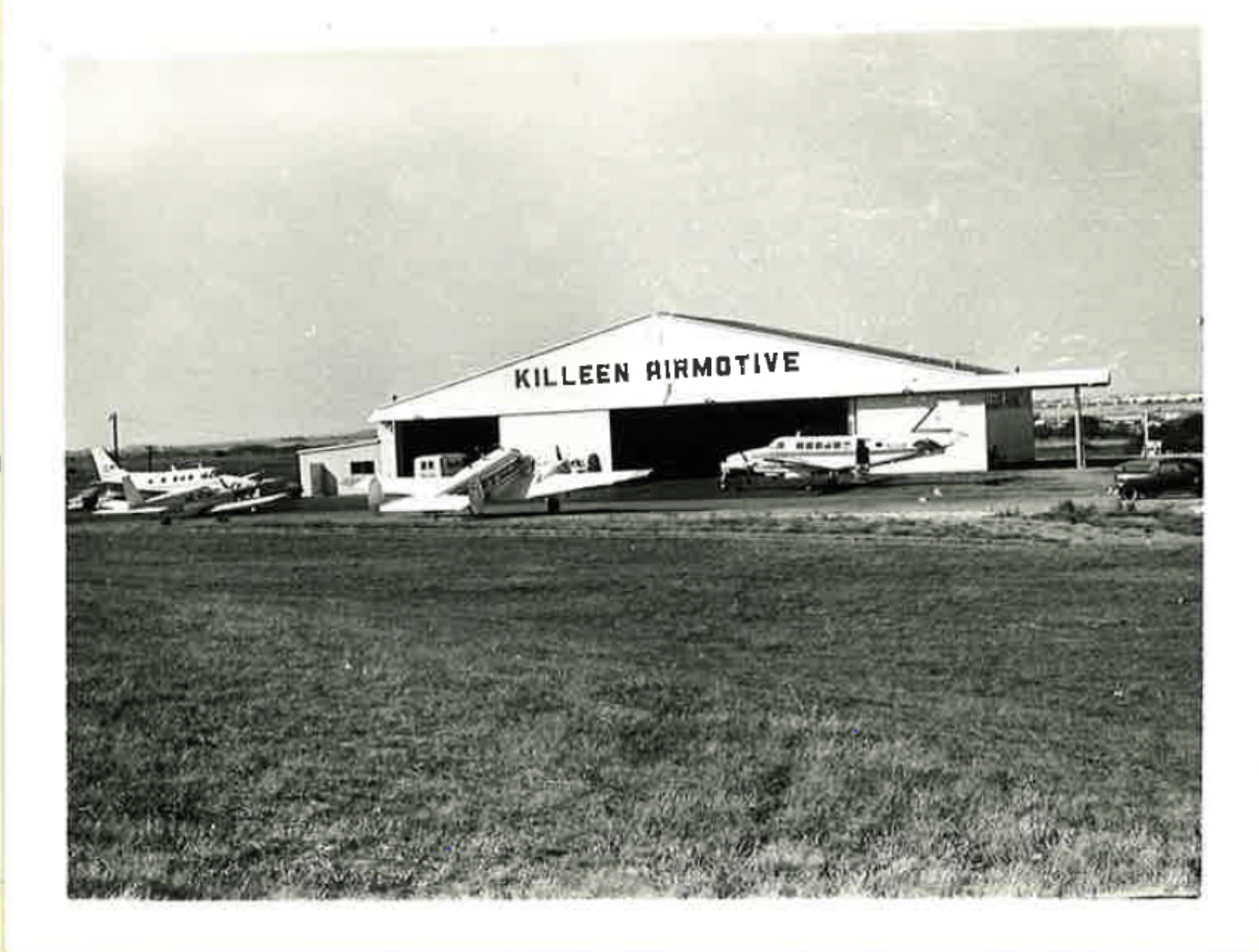 1967
Killeen's First commuter airline, Rio Airways, began service. Then known as Hood Airlines, it was started by Ted and Mark Connell.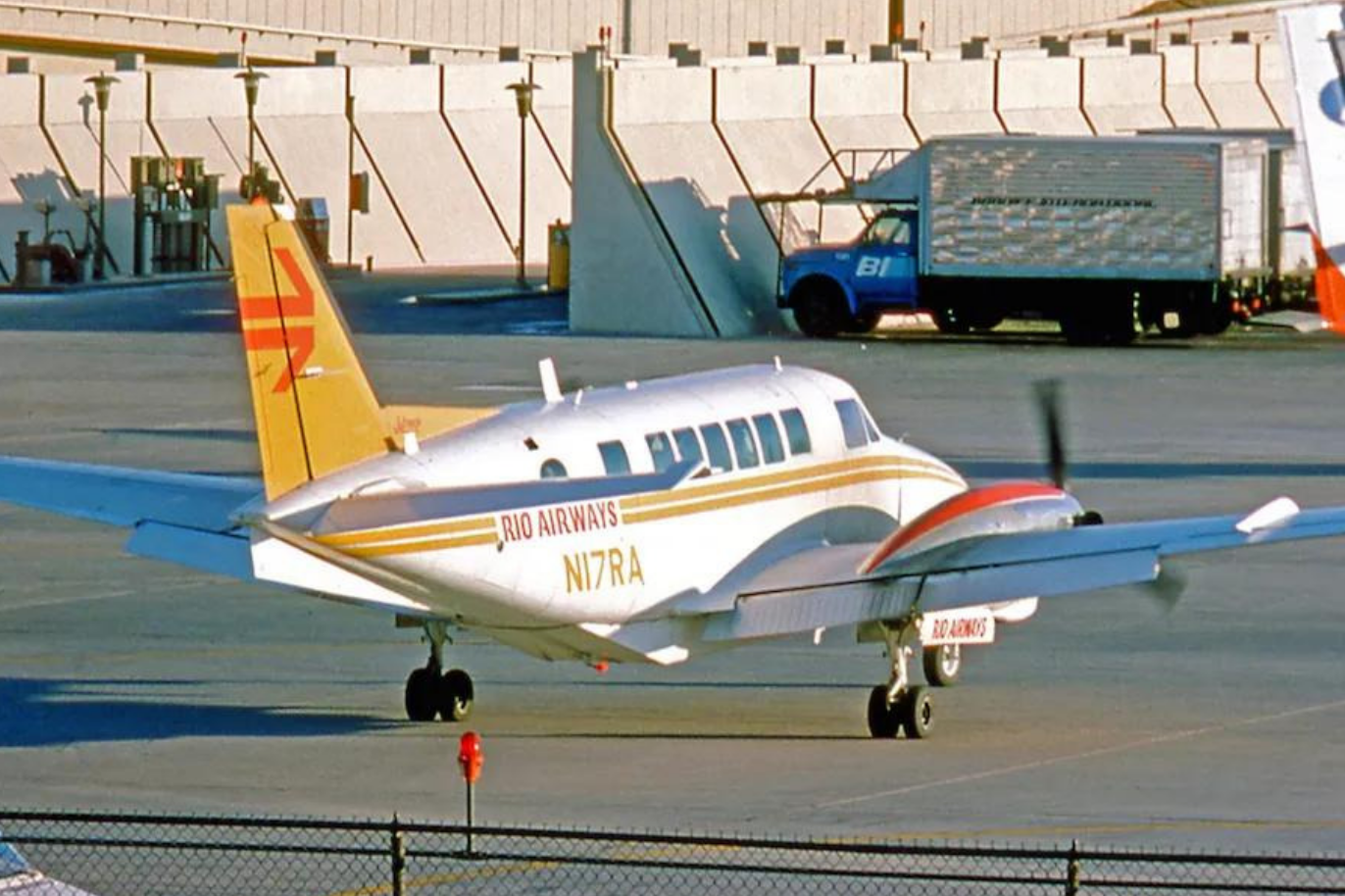 1977
From its inception, it only took Rio Airways ten years before their first passenger number of 1 million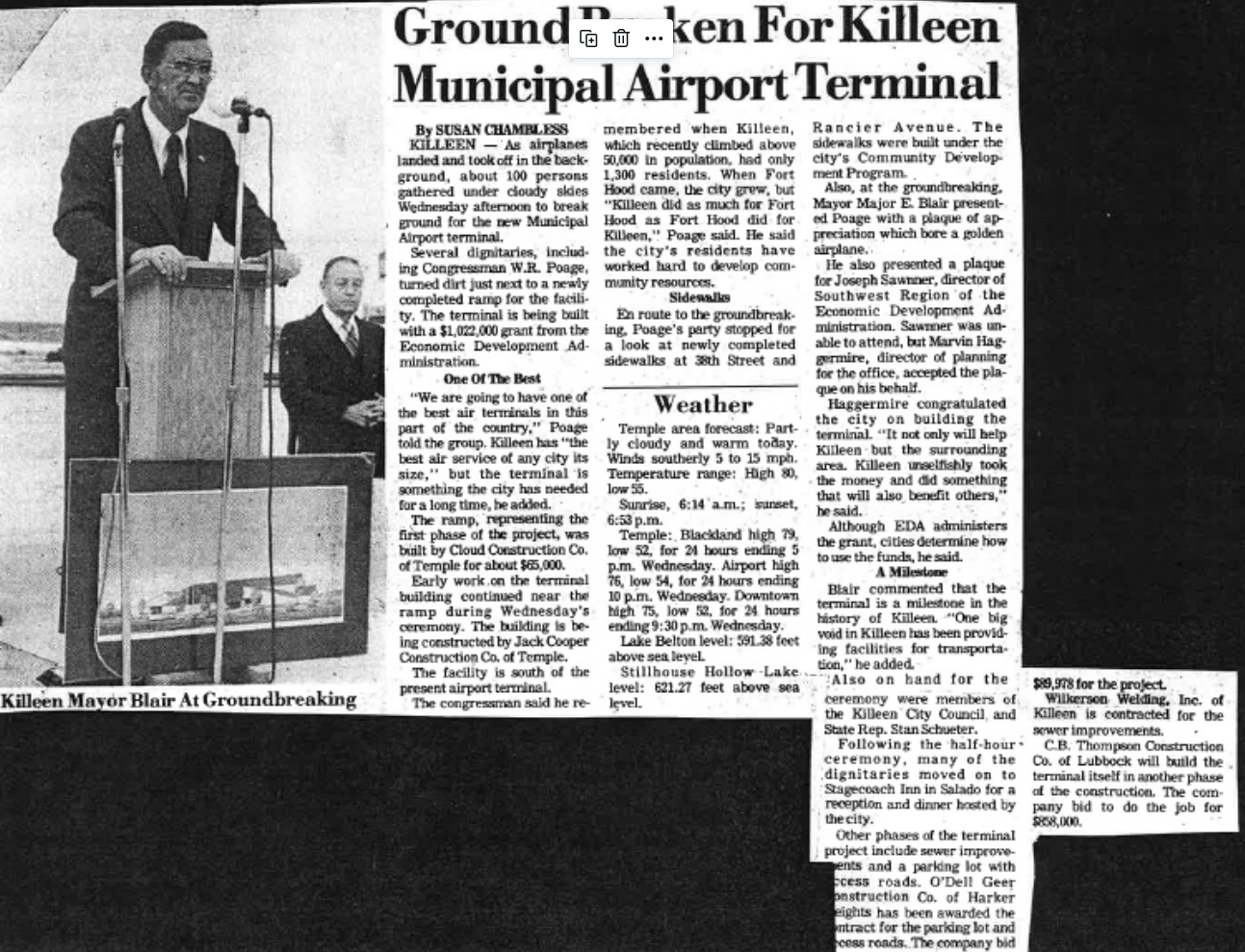 1978
A ground-breaking ceremony was held to start the construction of a two-story airport terminal and ramp. This building was constructed using a $1.02 million dollar grant from the U.S. Economic Development Administration.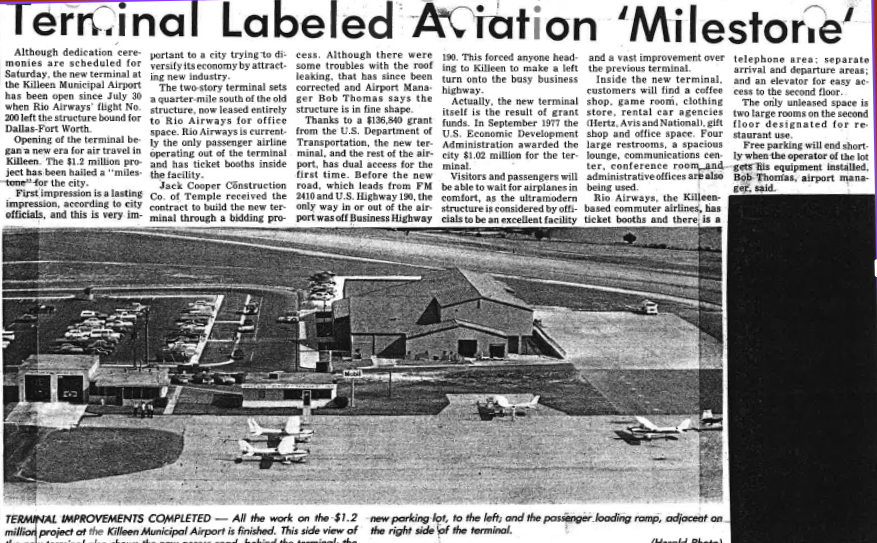 1979
Rio Airways flight 200 marked the opening of the new Terminal Building with a departure to Dallas Love Field.
1983
The Airport was officially certified by the FAA as an air carrier airport under Federal Aviation Regulation Part 139.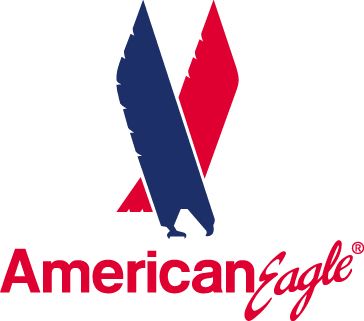 1985
American Eagle Airlines begins daily service to Dallas/Fort Worth International Airport from Killeen Municipal Airport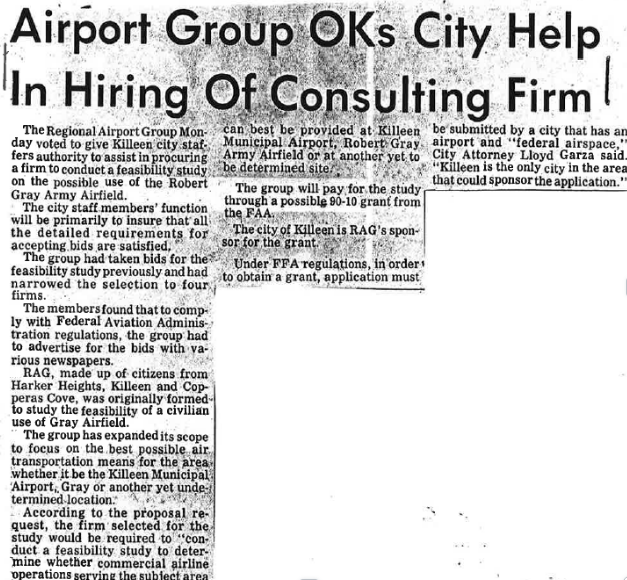 1985
A feasibility study is approved to look into a Joint Use Airport at Robert Gray Army Airfield (RGAAF)
1987
A rider was attached to the National Defense Authorization Act of 1987 prohibiting joint use of Robert Gray Army Airfield (RGAAF). (Public Law 99 – 661, Section 319)
1997
Informal discussions began between the City of Killeen and Fort Hood regarding the transition of commercial flights being moved from Killeen Municipal Airport (KMA) to Robert Gray Army Airfield (RGAAF)
1997
Approval was given to pursue the completion of a feasibility study for the joint use of Robert Gray Army Airfield (RGAAF)
1997
Fort Hood's Commanding General recommends approval contingent upon three factors: 1. Removal of legislation prohibiting joint use of RGAAF 2. No light civilian aircraft permitted at RGAAF 3. The City must construct a separate taxiway
1998
The legislation that prohibited the joint use of Robert Gray Army Airfield (RGAAF) with the City of Killeen was repealed. The repeal was passed by the House and Senate and then signed by President Bill Clinton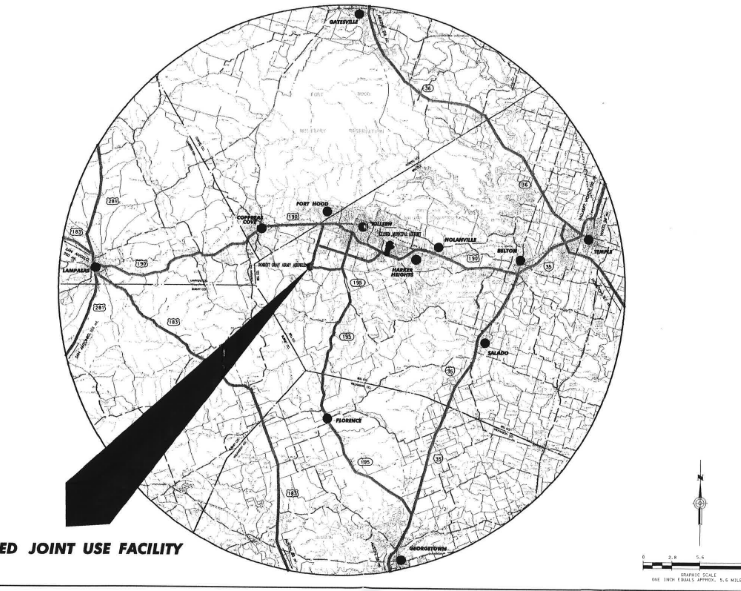 2000
A 50-year agreement and lease was signed by residing Mayor Maureen Jouett and Ray Clark, Principal Deputy Assistant Secretary, for the joint use of the runway and taxiways at RGAAF.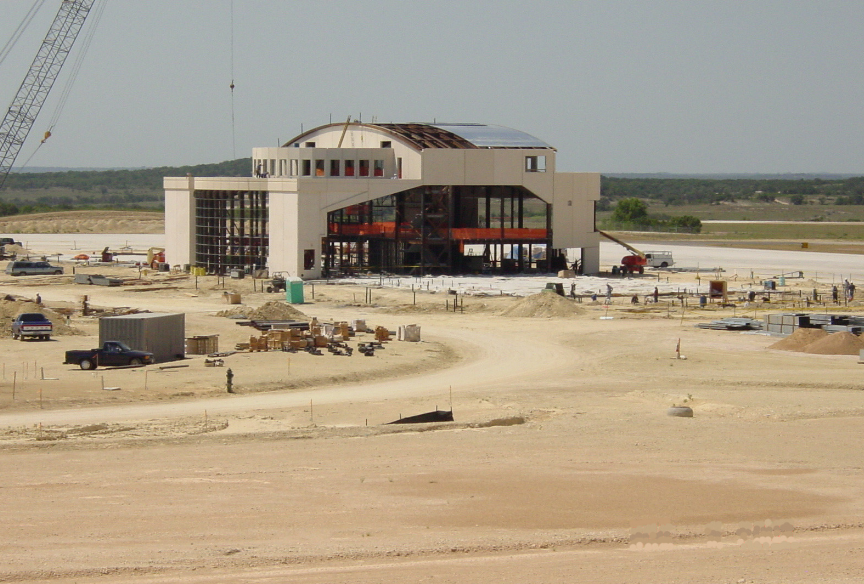 2000
Construction begins on City leased property to build a full-sized commercial service airport and facilities. The new facility was to be named the Killeen-Fort Hood Regional Airport (GRK)
2004
The airport and terminal at RGAAF was officially dedicated and named the Killeen-Fort Hood Regional Airport (GRK). Then, the Killeen Municipal Airport (KMA) was renamed to Skylark Field (ILE) and returned to its general aviation roots.