SKYLARK FIELD AIRPORT (ILE)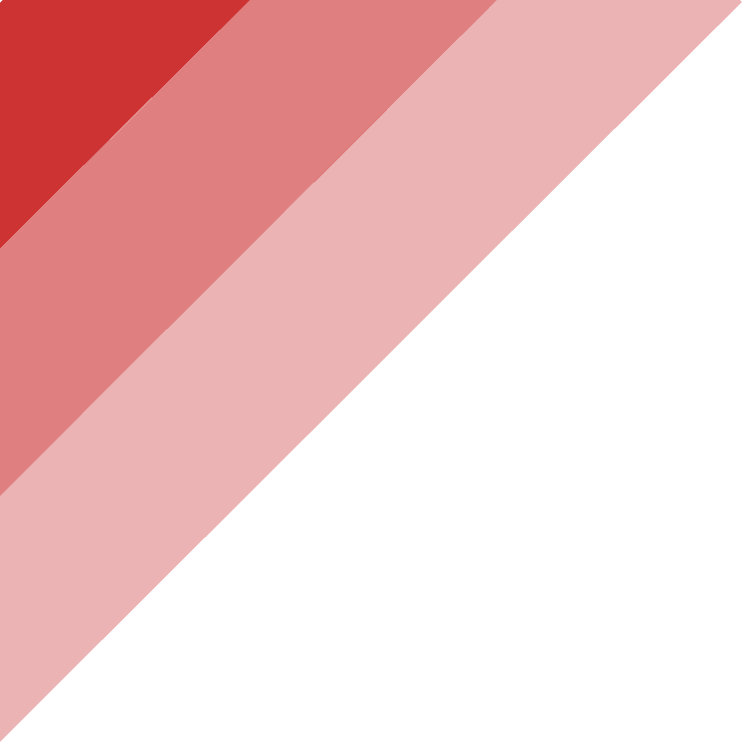 Planning to witness the solar eclipse from Skylark Field in 2024? 
Don't miss out on the best spot. Skylark Field is directly in the area of totality and we will experience the entire 4 minutes of the Eclipse. 
We have limited parking on the airfield and are requesting those who wish to fly in before or on the day of to reserve aircraft parking. 
Please call 254-501-8702 or email Apalmieri@killeentexas.gov
to reserve parking. For more information, please visit Killeentexas.gov
General Aviation Services
Skylark Field (ILE) is the City of Killeen's General Aviation airport located on the east side of Killeen between Veterans Memorial Avenue/US Bus 190 and FM 2410. The terminal building is located at 1523 Stonetree Drive adjacent to Stonetree Golf Course. It is conveniently located near the Killeen Mall, numerous restaurants, hotels, and other major retail and service businesses.
The terminal is open and full service jet fuel is available from 8:00 AM to 5:00 PM Monday through Friday (except major holidays) and other times by prior arrangement. Call outs for after hours service are available by calling 254-501-8750. Self service Jet fuel and 100LL are also available 24 hours per day.
Runway 1/19 is 5,495′ in length and equipped with RNAV (GPS), LOC, and VOR instrument approaches for reduced visibility operations as low as 200′ ceiling and 3/4 miles visibility by qualified operators.. Skylark field is the airport of choice for corporate executives and private pilots visiting the Killeen / Fort Hood area.
Current Fuel Prices (Skylark Field)
The City of Killeen's Flightline Services division offers AvFuel banded aviation fuels at Killeen-Fort Hood Regional Airport and Skylark Field. All line service agents are NATA certified. Fuel storage and delivery equipment is maintained and inspected to the standards of AvFuel Corporation and ATA-103. Full service Jet A is available during normal business hours and on call out after business hours. AvFuel contact cards are accepted as well as most major credit cards.
Skylark Field offers 24 hr self-service Jet A and 100LL Avgas from the pumps located on the north apron immediately east of the extended Taxiway C. Extra long hoses and bonding cables are provided to easily accommodate all aircraft. Most major credit cards are accepted.
| Services | Rates |
| --- | --- |
| JET A (Full Service) | $5.80 per gallon |
| JET A (Self Service) | $5.40 per gallon |
| 100 LL AVGAS (Self Service) | $5.45 per gallon |
| 100 LL AVGAS (Full Service) | $5.80 per gallon |
Fuel prices are subject to change without notice.
1523 Stonetree Drive
 Killeen, TX 76543
Monday – Sunday
8:00 a.m. – 6:00 p.m.
Self service 100LL and Jet-A are available 24 hours per day