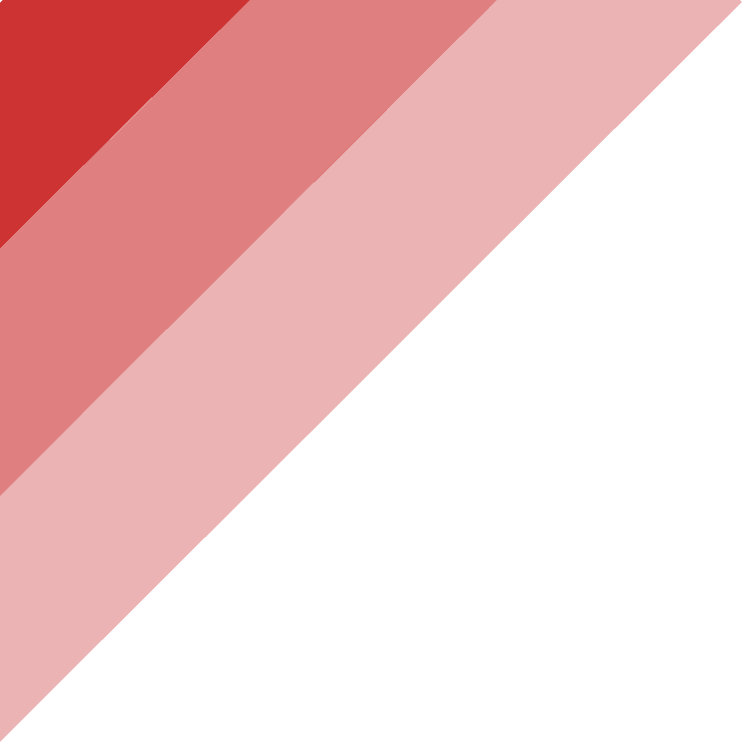 CURRENT RFP, RFQ, BID OPPORTUNITIES
For the latest RFP (Request for Proposal), RFQ (Request for Qualifications), and Bid Opportunities at GRK Airport, we invite you to visit the City of Killeen's official procurement portal. The City of Killeen manages our procurement processes, ensuring transparency and fairness in the selection of qualified partners.
To explore and participate in various airport-related projects and services, please visit the City of Killeen's procurement opportunities portal at: City of Killeen Procurement Opportunities.
Here, you will find a comprehensive list of current opportunities, along with detailed documents and submission instructions. Stay informed about upcoming opportunities by regularly checking the portal and signing up for email notifications.
At GRK Airport, we value collaboration and are excited to partner with qualified businesses and individuals to drive our airport's growth and success. Thank you for considering us as your next business venture. We look forward to receiving your proposals and bids through the City of Killeen's procurement portal.